What's happening at Mountain City Church!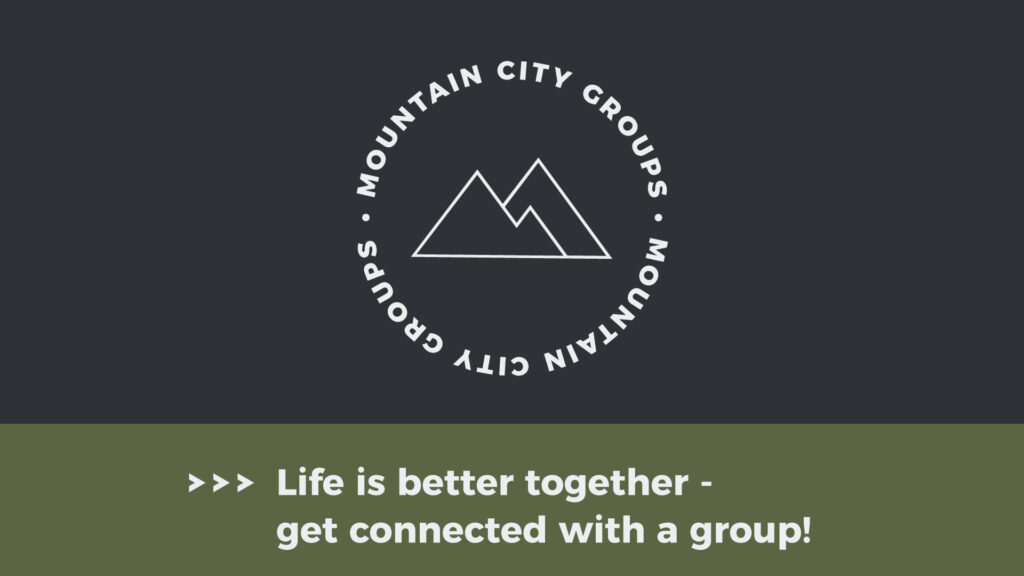 Multiple day and time options
Groups are a place where people have the opportunity to pursue authentic relationships and spiritual growth. When you join a group, you will spend time socializing, learning, and praying together. All you have to do is show up, join in, and be real.