What's happening at Mountain City Church!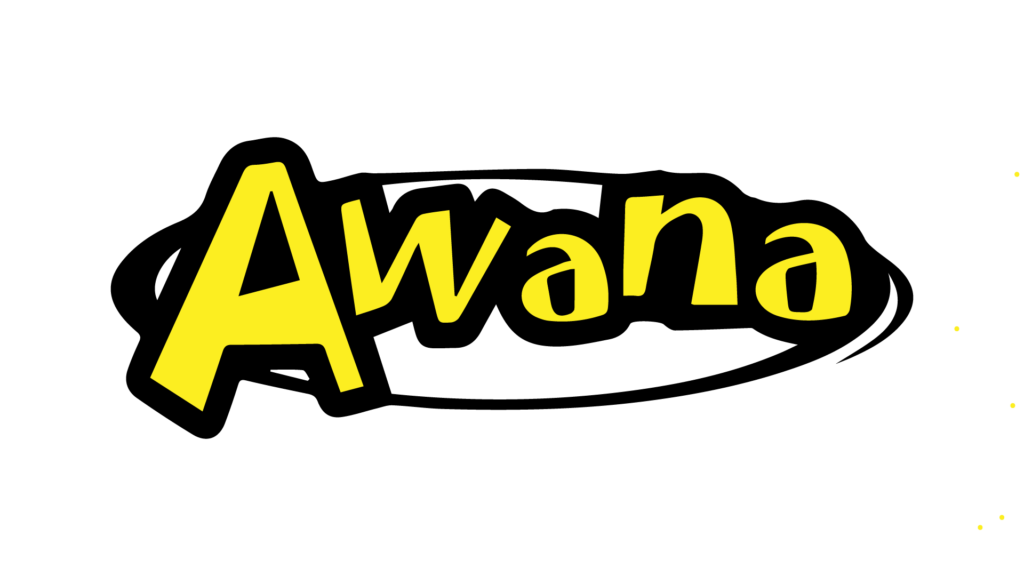 Register your child(ren) for Awana clubs! Cubbies: 3yrs – 5yrs Sparks: Kindergarten – 2nd Grade Truth and Training: 3rd -6th Grade Multiple day and time options
Groups are a place where people have the opportunity to pursue authentic relationships and spiritual growth. When you join a group, you will spend time socializing, learning, and praying together. Our fall semester of Groups begins the week of September 17.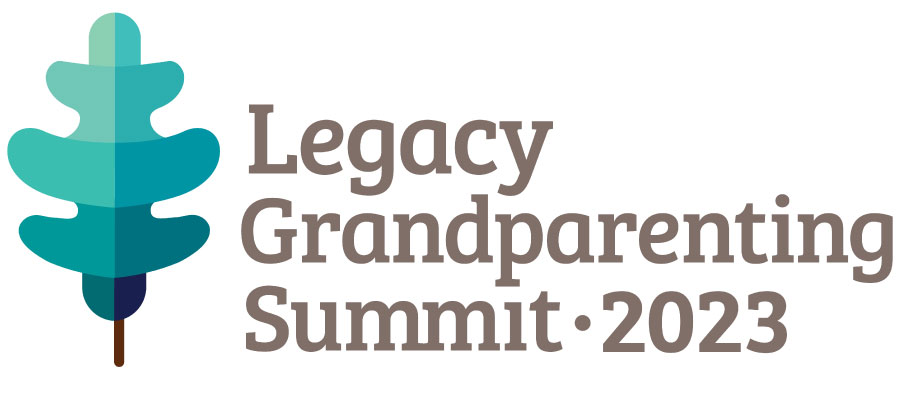 Legacy Grandparenting simulcast
Saturday, October 21 | 9am - 4:30pm
Join us in the main auditorium as we host the Legacy Grandparenting Summit via simulcast. Come and be inspired on how to build and leave a spiritual legacy to your family and those you influence around you.
Early bird rate $49 – ends September 18