Mountain City Men's Ministry is all about developing BOLD MEN for BOLD LEADERSHIP. We do this in a variety of ways throughout the year with activities, small groups, and leadership training. We believe that as men we are CALLED BY GOD and equipped to be the LEADERS of our homes, our communities, and our church. We do this by leading with the Word of God, leading from the back of the line, and leading together. Whether you are a young man or a seasoned veteran, there are plenty of men to do life with here at Mountain City Church.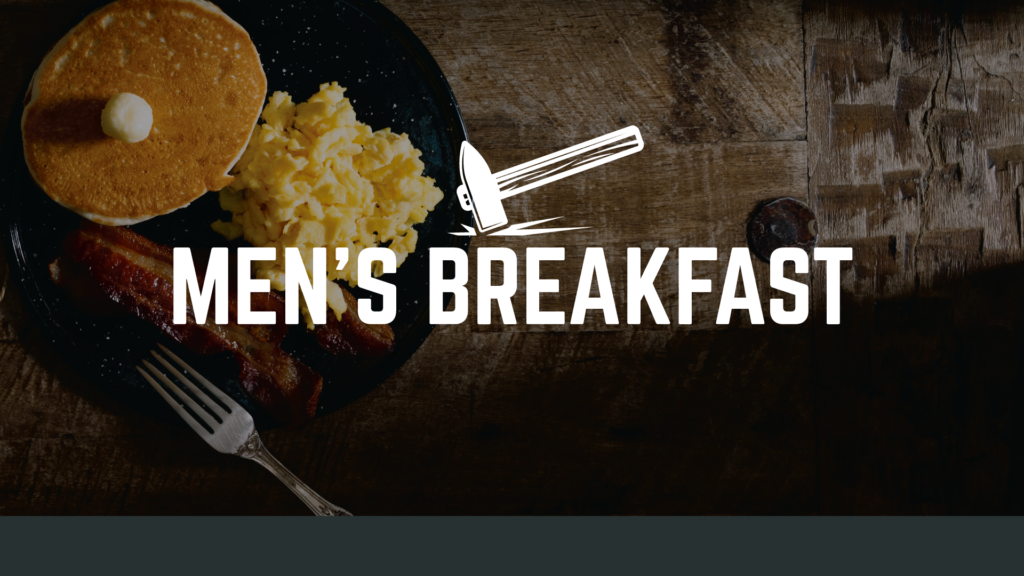 Saturday, August 26 at 9am in the Cafeteria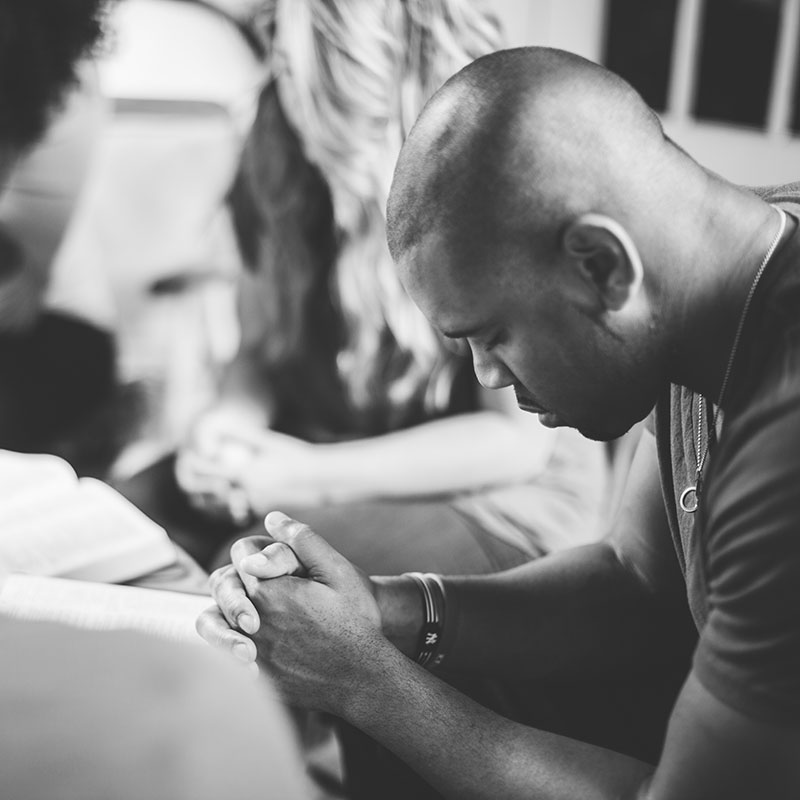 At Recovery Alaska, you will find security, support, love, acceptance, and structure to help you on your road to recovery. The goal of our ministry is to help you overcome the trials and struggles of life. Recovery Alaska presently offers eight different groups.