Every Sunday, infants through fifth-graders experience safe, age-appropriate environments where the Bible is taught in a creative and relevant way. We emphasize three main truths each week:
God's Word is never boring,
Jesus IS changing the world, and
He wants you to join Him.
We would love for you and your family to visit Mountain City KIDS this Sunday. Join the fun, and experience a world where kids are introduced to the exciting and life-changing power of God!
When you arrive, your first stop will be the kids check-in area. We want to serve you and your child well, so we'll take some time to get to know you. We'll ask about allergies, make sure we know what your child likes to be called, and collect your contact information.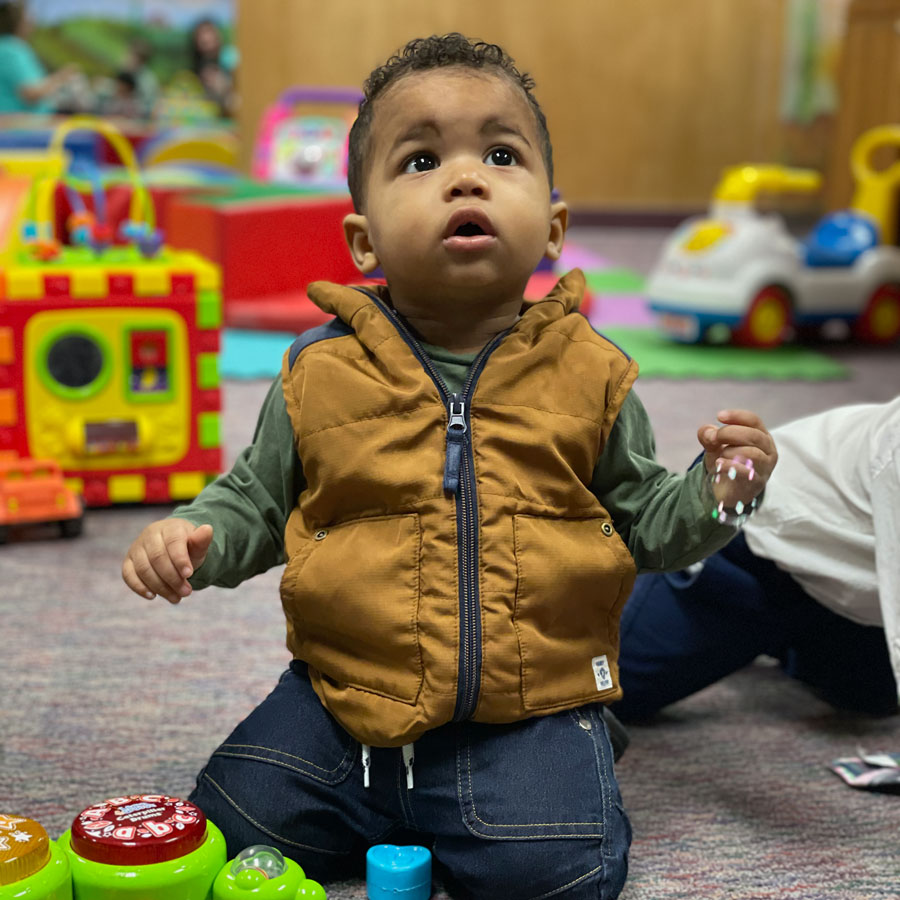 Birth - 3 Year Olds
We provide a safe and intentional environment for babies and toddlers to be cared for and learn about the God of the Bible through interactive play, age appropriate toys, and story time. Our goal is for you to feel completely at ease leaving your most prized possessions in our care as you worship.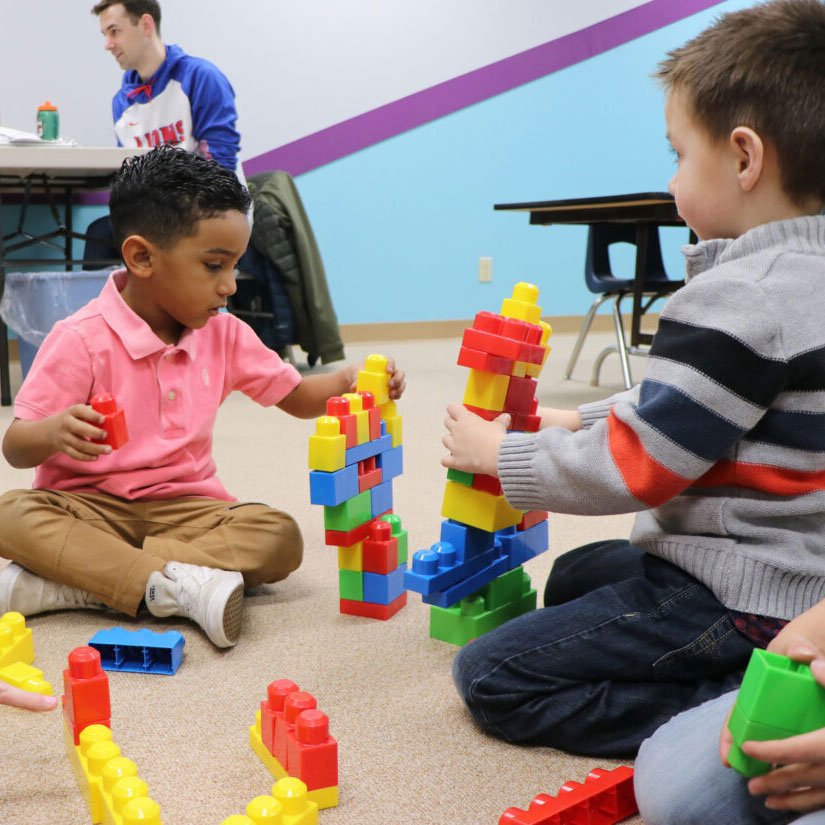 Pre-K and Kindergarten
In our Pre-K/K classes, we provide an intentional time of teaching, worship, and fun and activities. We teach foundational truths of what it means to not only follow Jesus, but be loved by Him too!
SUNDAY
9:30 am – Small Group Time
11:00 am – Large Group Time
WEDNESDAY
6:45 pm – Nursery & Kids Choir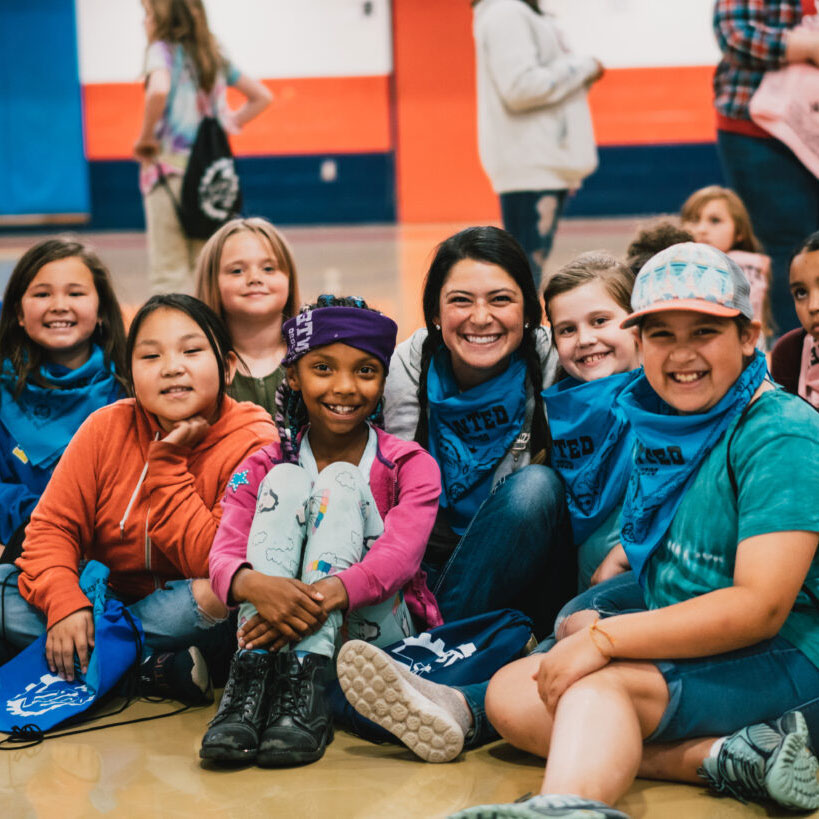 Elementary
Elementary Kids is for our 1st – 5th graders. Each week kids spend time in fun worship and engaging teaching! We have an absolute blast while kids learn they are loved, seen and known by a God who wants to encounter them daily!
SUNDAY
9:30 am – Large Group Time
11:00 am – Small Group Time
WEDNESDAY
6:45 pm – Kids Choir
AWANA Clubs will begin on September 6 at 6:45pm
Cubbies celebrates the spiritual potential of preschoolers by helping them develop respect for God, His Son, and His Word. Cubbies features exciting games, storytelling, puppet shows, and biblical teaching as well as take-home activities and tools.

Our Cubbies meet on Wednesday nights at 6:45pm in Room 105 and 106. Check-in is right outside of Room 106.
Sparks ignites a child's curiosity about the people and events of the Bible, building a foundation of wisdom for knowing Christ. Sparks features exciting games, engaging activities, biblical teaching, and media resources for kids and leaders.
Sparks meet on Wednesday nights at 6:45pm in the Children's Ministry Gym.
T&T explores the concept of grace by focusing on the character and nature of God and the identity of Christ. T&T emphasizes small groups, Scripture memory, and active games for your upper-elementary kids.
Truth and Training meets on Wednesday nights at 6:45pm in the Big Gym.
uniform cost - $15 / Book Cost - $15 / Registration Cost - $30