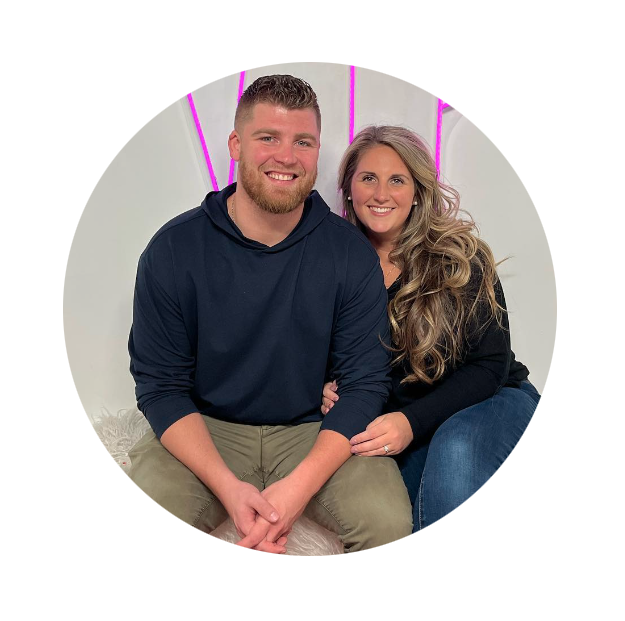 Dr. Preston Gagnon serves as a teaching and young adults pastor at Mountain City Church, teaches Bible at Mountain City Christian Academy, and has his DMIN in Expository Preaching.  His biggest accomplishment, however, is being married to his wife (Jaclyn) and raising his 3 daughters (Lilly, Molly, and Kelly)!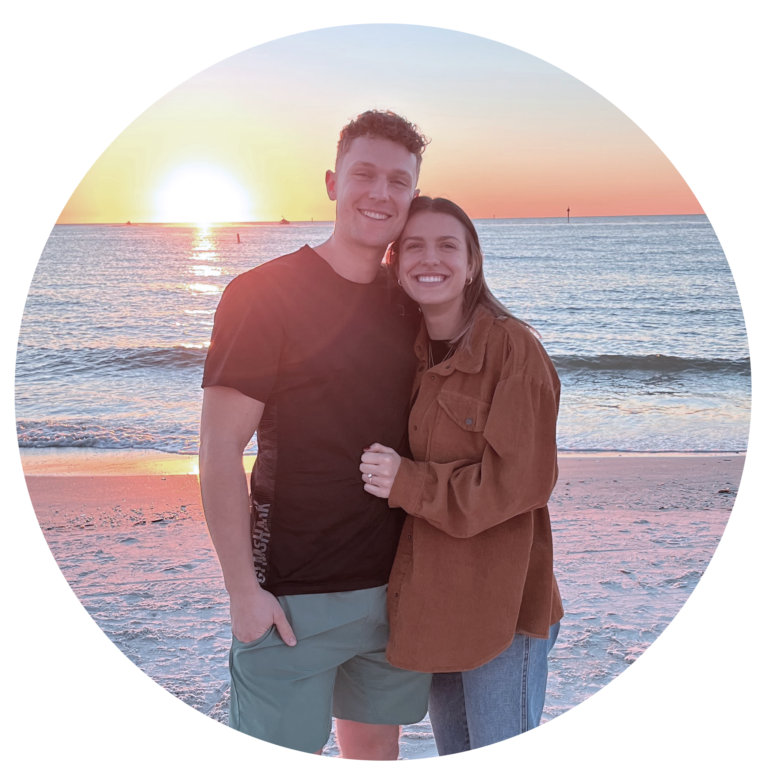 Internship Project Manager
Andrea is a LU and Mountain City Church Internship alumni who now serves as a teacher at Mountain City Christian Academy, women's young adult ministry leader, and the project manager of the internship. She loves being outdoors and hanging out with her husband (Derek)!