The Mountain City Church Internship/Residency can be described in 3 words: Develop, Experience, and Fun.
Develop
Be intentionally developed spiritually and practically through scheduled daily devotions and weekly leadership workshops.
Listen to a Testimony
Experience
You're not just going to get someone coffee and you're not just going to talk about ministry. You will be getting real ministry experience by working alongside our ministry leaders and taking the lead on specific department-based projects.
Listen to a Testimony
Fun
Have fun adventures in Alaska by going on planned hikes, camping, razor riding, sight-seeing, etc. with your intern/resident cohort!
Listen to a Testimony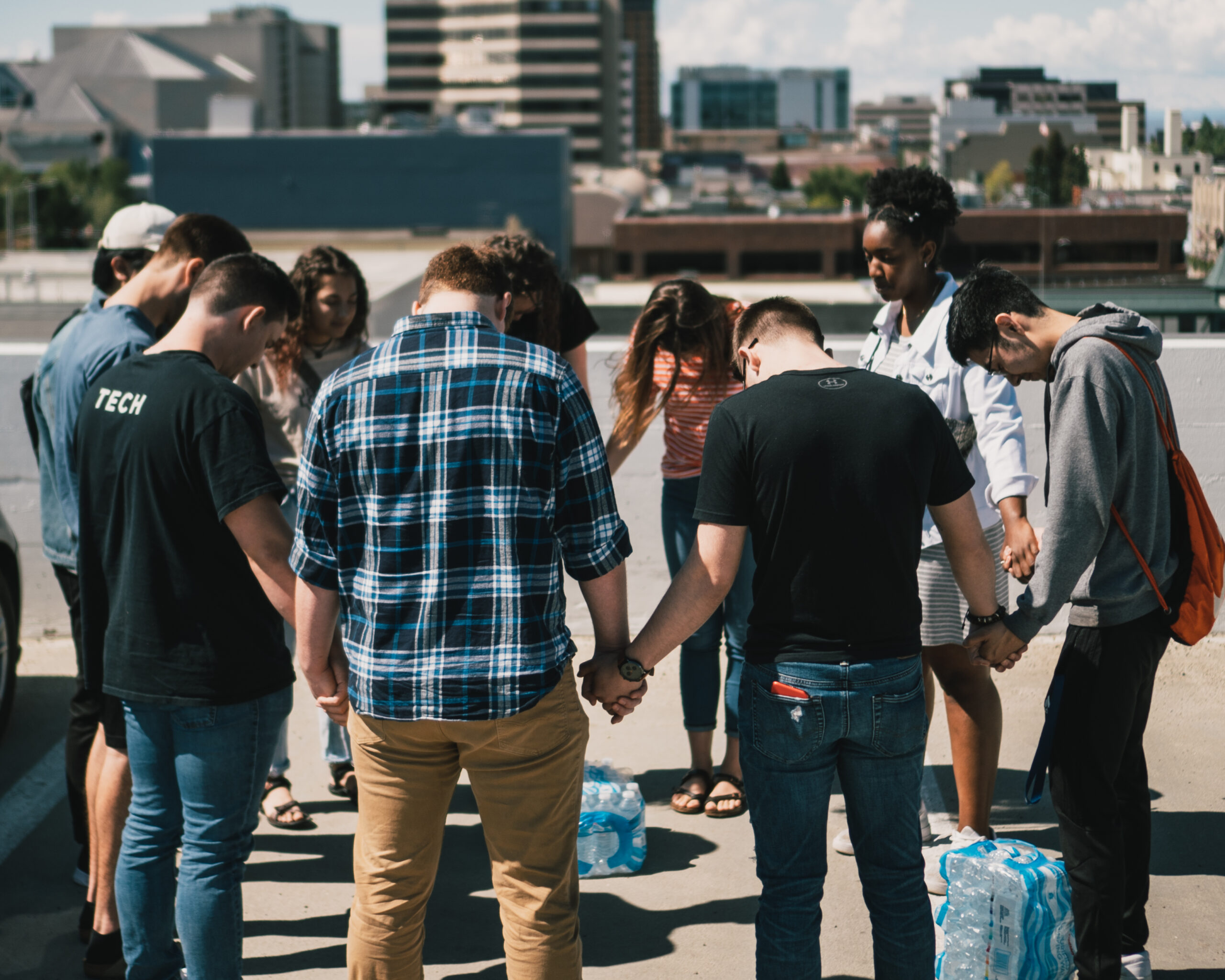 Internship
11-week program over the summer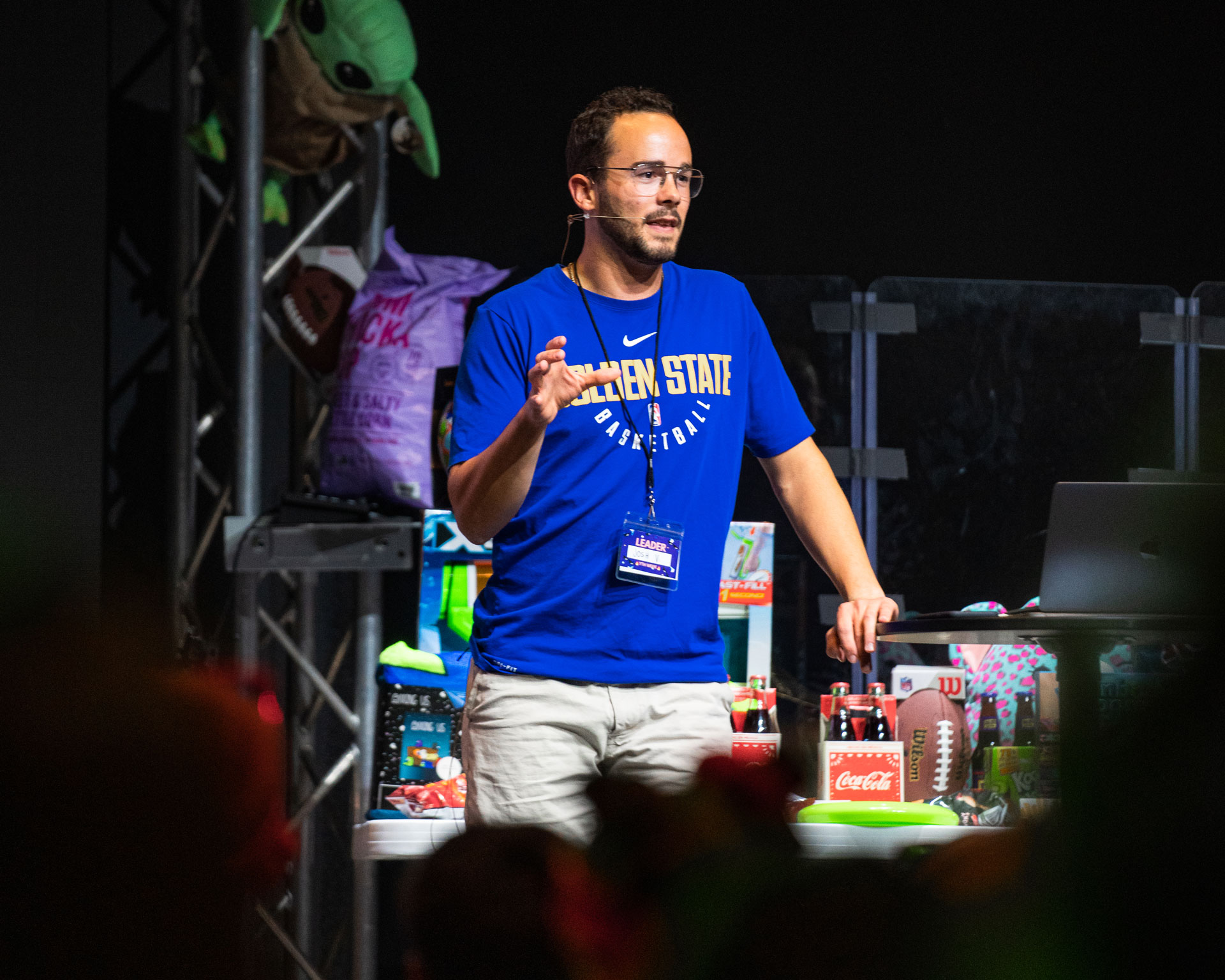 Hear What Past interns Have to Say