Dates: May 27-August 9
What to Expect: a weekly break down of your schedule
25% of your time will be spent in spiritual and professional development.
75% of your time will be spent in your department gaining ministry experience.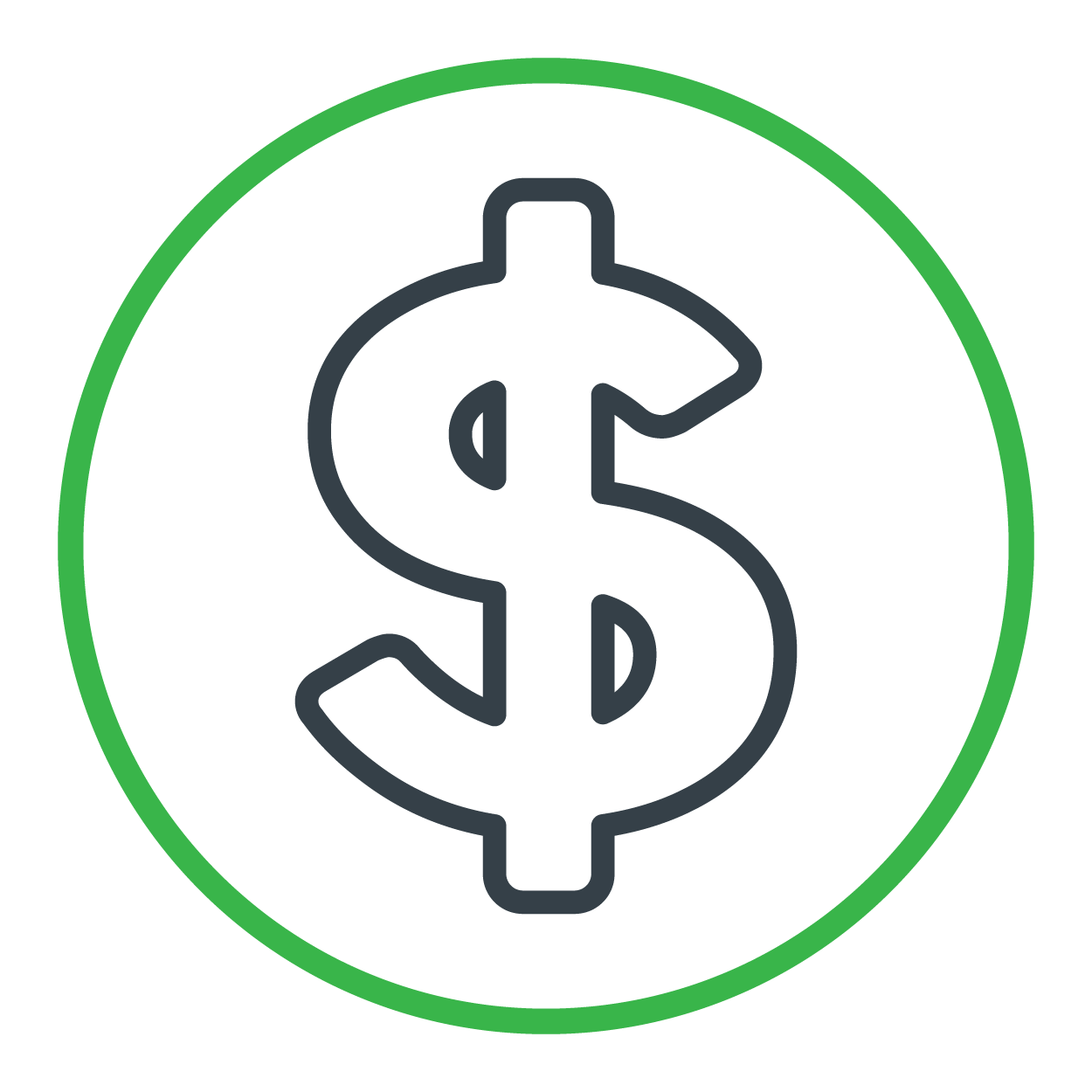 Paid
Minimum wage in Anchorage, AK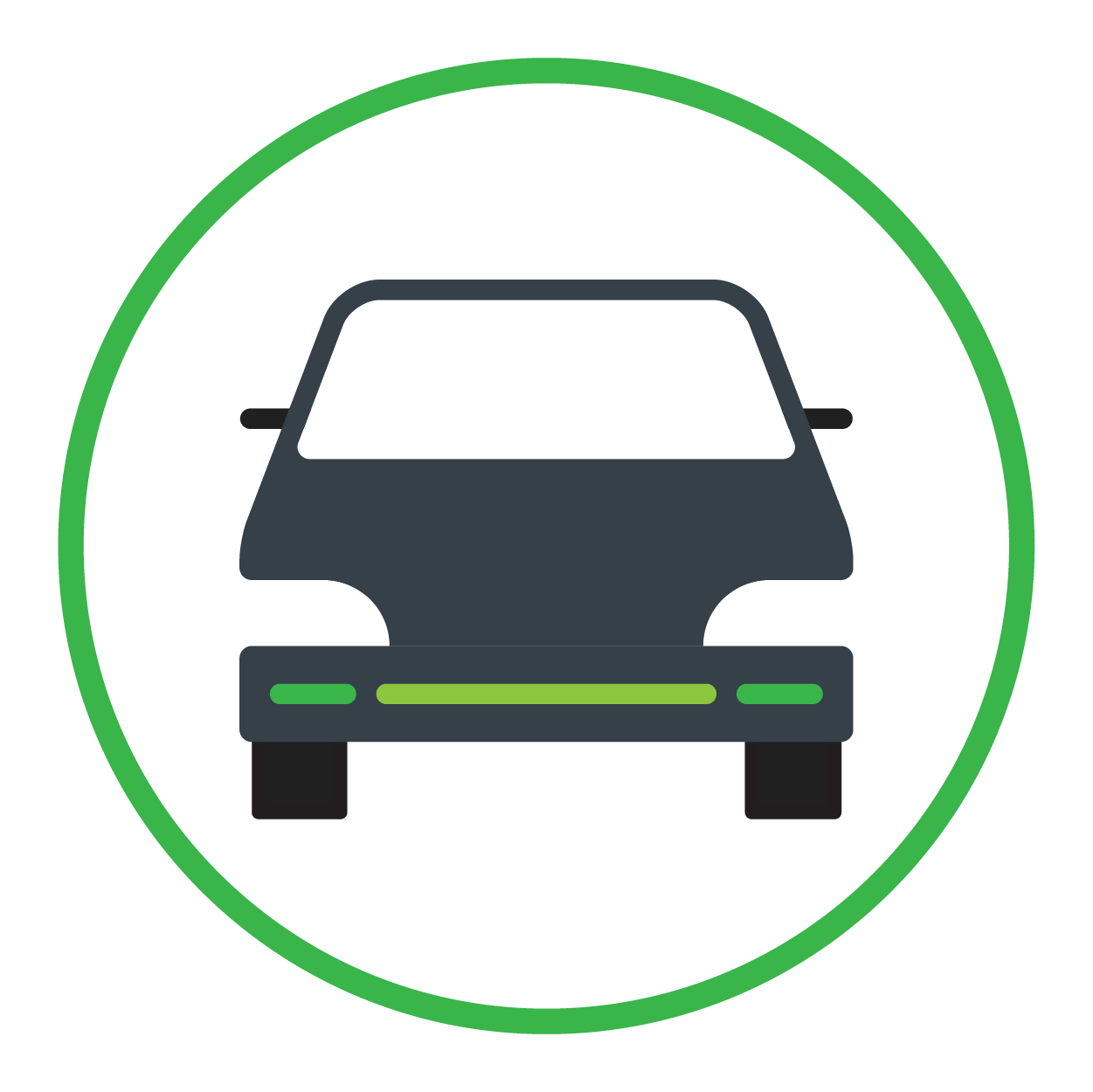 Free Transportation
We provide transportation to and from Alaska as well as a vehicle once you arrive.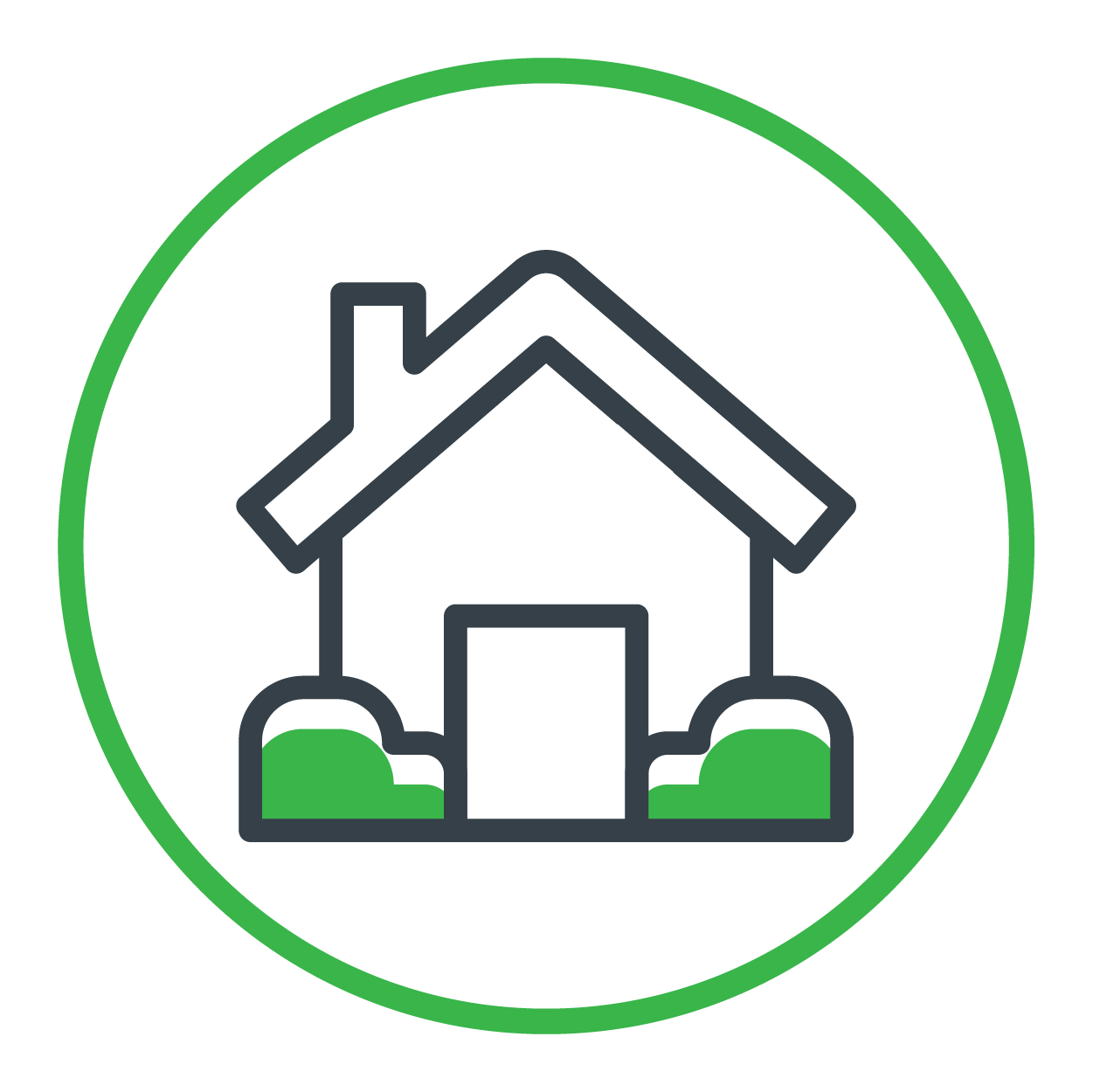 Housing
Our male and female interns are housed separately in a fully furnished apartment.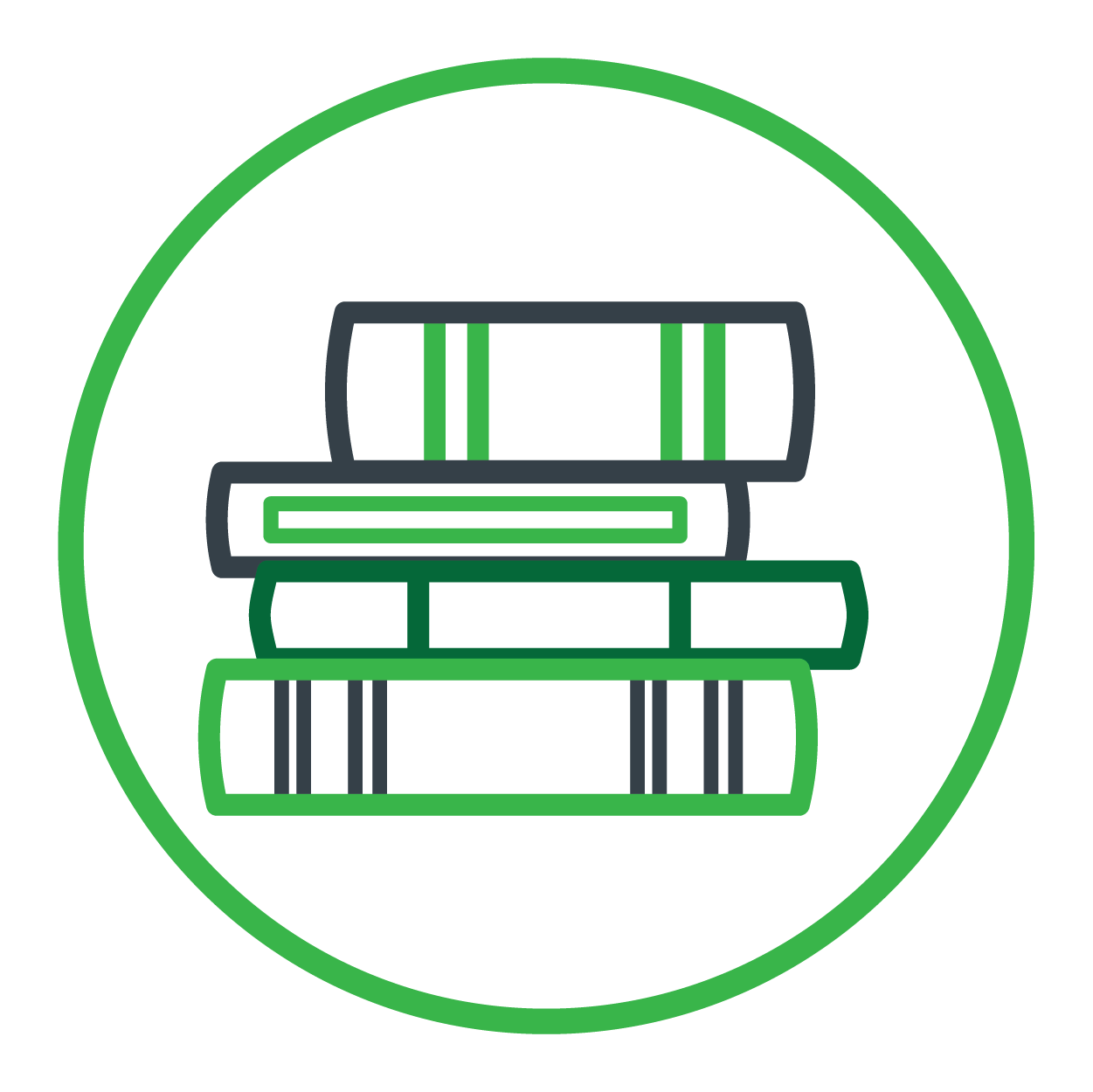 School Credit
We partner with your school to ensure you receive college credits.