The day will be filled with passionate biblical teaching as Kelly shares with us the miracles and teachings of Jesus from the Sermon on the Mount.
In a world that thrives on personal comfort and satisfaction, Jesus defines the blessed life differently!  Blessed are the poor in spirit, those who mourn, the meek, those who hunger and thirst for righteousness, the merciful, the pure in heart, the peacemakers, and those who are persecuted for righteousness' sake. Come and hear author and speaker Kelly Minter in person as she passionately shares the BLESSED LIFE! 
Because we know love is in the details, our gifts bags were designed with you in mind! These adorable pouches and the contents were custom designed with our theme Salt and Light.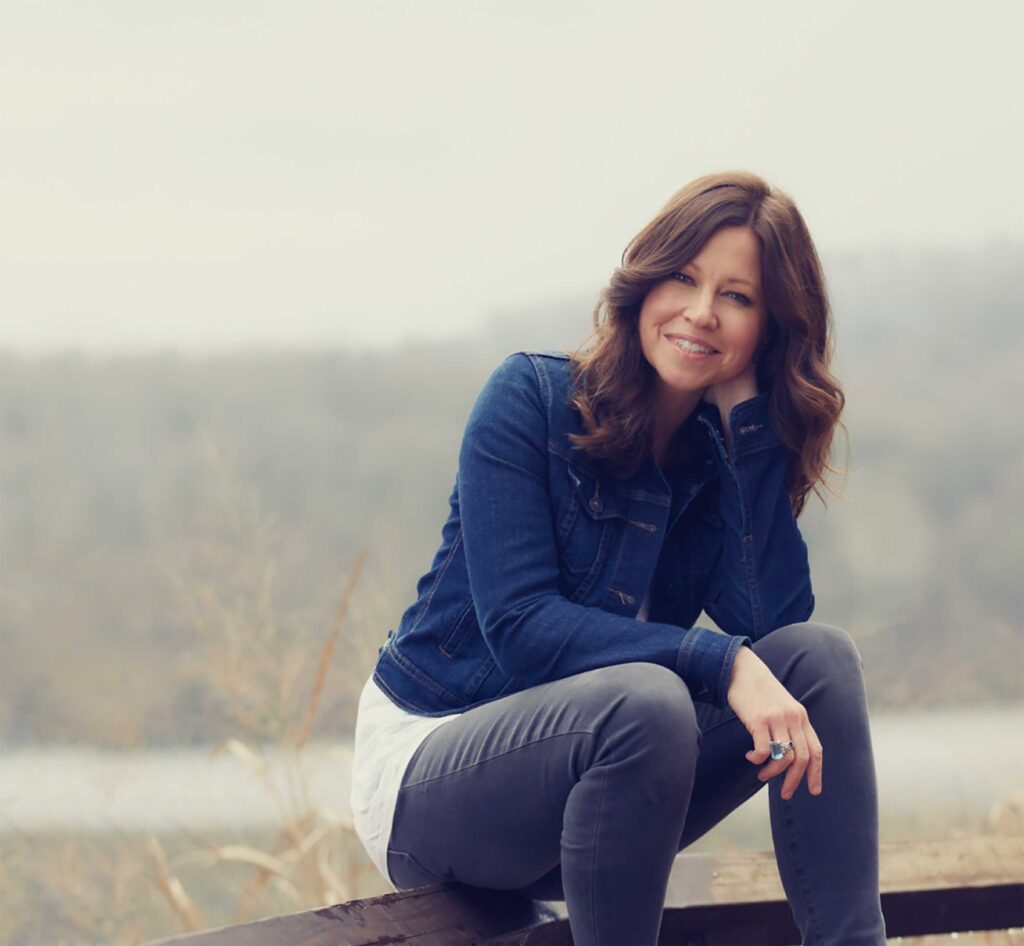 Kelly Minter is passionate about teaching the Word of God. When she's not singing, writing, or speaking, vou can find her picking homegrown vegetables with her six nieces and nephews or riding a boat along the Amazon river with Justice & Mercv International. A Southern transplant, she delights in college football, long walks, and a diner mug full of her favorite Justice Blend coffee. She has written Encountering God, Finding God Faithful, No Other Gods, and other Bible studies.