Impact Alaska
May 21 @ 9:00 AM

-

12:00 PM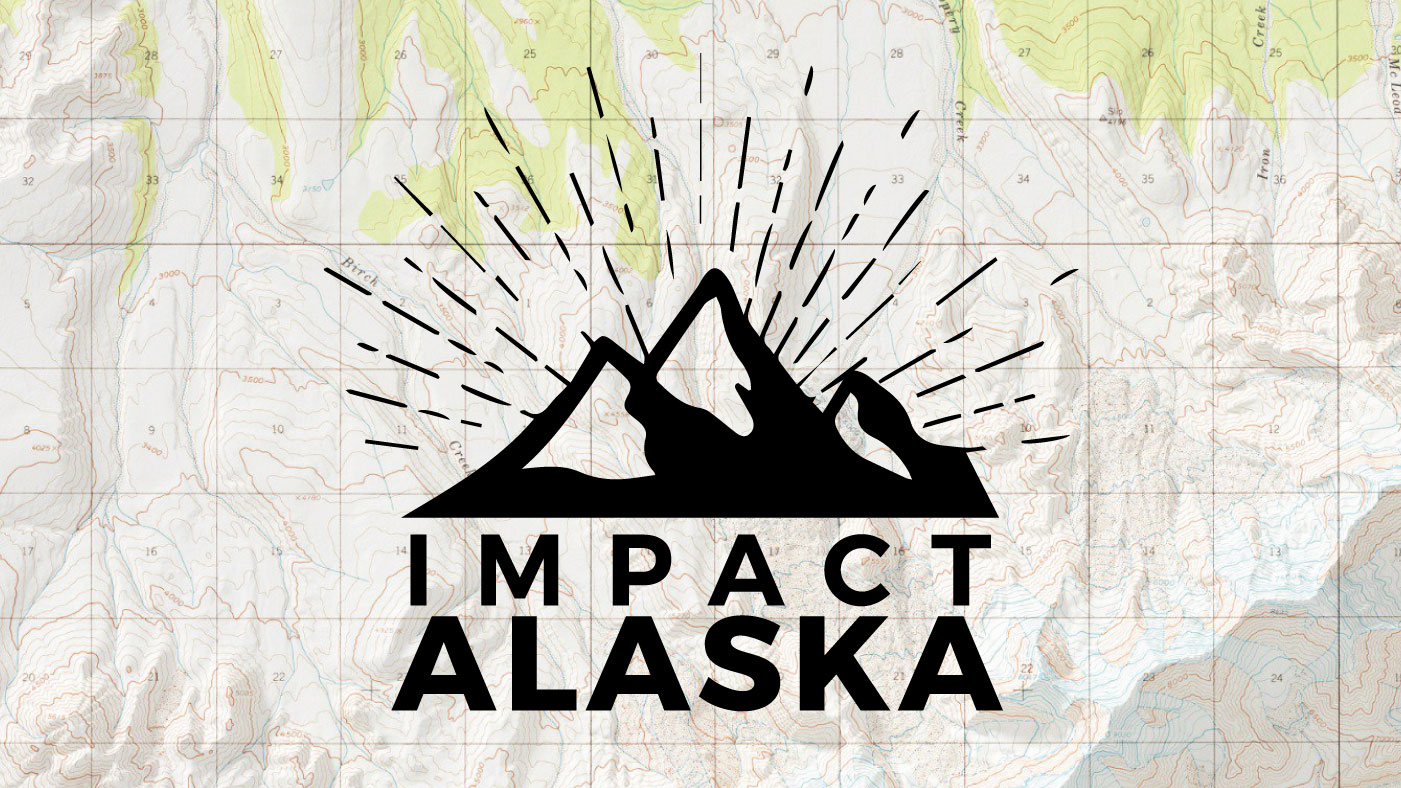 Impact Alaska is a statewide initiative where churches from around the state join together in serving our community through various projects. From buying gas, cleaning up streets, building bunkbeds, cooking for young moms, and more, we are being the hands and feet of Jesus and taking our faith outside of the walls of our church building. Join us for a picnic in the church parking lot immediately following your service project (around 12:30pm)
Sign up for a project here!
When should I show up?
Show up at 9am in the big gym – Coffee will be available in the auditorium lobby from 8:30-8:55am.
What should I wear?
If you have last year's impact Alaska shirt, please wear that. Please dress appropriate for the task you sign up to participate (close toed shoes, long pants, etc.)
Will there be serving opportunities for kids?
Yes. Some of our service projects are family friendly, and others aren't. If you want your children to serve with you, please sign up for a project with that in mind.
Will the church provide childcare/nursery?
No. We want families to serve together. Sign up for a family friendly project and bring the kids along with you.
Will I receive any more information or instruction on the project that I sign up for?
After signing up, you will receive a reminder email from the sign-up genius site and also an email with basic instructions from the church that pertain to whatever project you signed up for. Sunday morning at 9am, you will also receive any last minute instructions in the big gym.
For more information, email [email protected]
Because we want everyone in our church to participate and serve, we will not be having Community Groups or an 11am Worship Service this Sunday.